Excellence in CNC Engineering | Outstanding in CNC Service
We bring the best global reputed CNC brands and professional service with a wealth of knowledge and experience in the industry for your business.  We provide cost-effective, market-leading solutions to all your manufacturing and finishing requirements.
Give us a call or write to us to discuss your requirements and let us serve your business.
Contact
Sharad Avasthi – Proprietor
+91 8178907557 (Mobile) | +91 9958199762 | [email protected]
Visit our YouTube Channel
About us
SHARDA ENGINEERS is fully owned business by Sharad Avasthi, a qualified engineer with more than 20 years of industry experience in CNC and milling machines. We specialise in:
CNC Fibre Laser Cutting Machines
Used Turret Punch Presses
CNC / NC Press Brakes (from 30 tons to 3000 tons)
CNC / NC Shearing Machines (3mm to 40mm)
CNC Gas and Plasma Cutting Machines
Mechanical Power Presses (C Frame, Ring Frame, H Frame [Single Point and Double Point] of all types
Hydraulic Presses
Tooling for Turret Punch Presses and Press Brakes
Blades for Shearing Machines
Servicing and Maintenance of Sheet Metal Machines, Annual Maintenance Contracts using genuine spare parts
Sheet and Plate Rolling Machines (3 rolls and 4 rolls)
Hydraulic Iron Worker
CNC Hydraulic Pipe Bending Machines etc.
We represent all of the above machines from best global brands. We offer our services with a highly professional approach, attention and care with a personalised touch.
Target Industries
We supply our machines to various manufacturing businesses and industries such as:
Sheet Metal Processors
Metal Furniture | Telecom Racks | Job Workers | Elevators | Panels | Door Frames | Canopies | Display Racks | Retail Outlets | Auto Components | White Goods | Machine Frames | Air Handling Units | Food Processing Equipments | Home Appliances | Painted Booths | Refrigeration Equipment manufacturers etc.
Plate Processors
Earth Moving Equipments | Heavy Equipments | Engineering Projects | Trailers | Body Builders | Agriculture Equipments | Construction Machinery | Commercial Auto | Luxury Coaches | Polygonal Poles and Structures | PEB Solutions | Heavy Fabrications | Freight Wagons and Coaches | Railway Production Units | Defence etc.
Contact us for more details via enquiry form or email.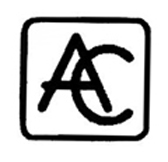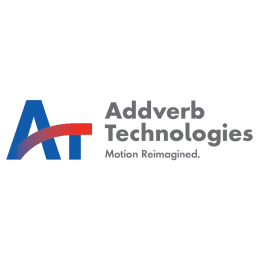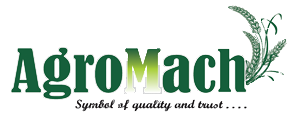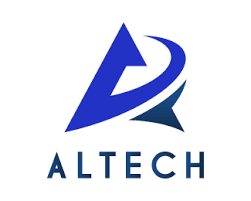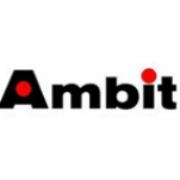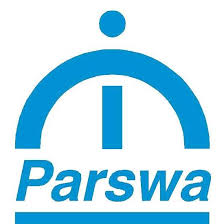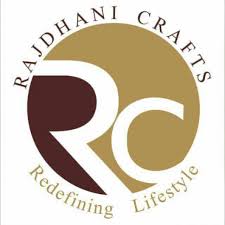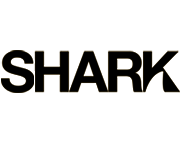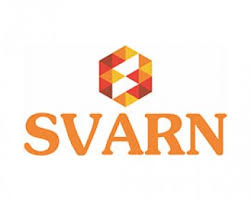 Contact Us
Located at the industrial hub of Faridabad (NCR) – IMT, SHARDA ENGINEERS is one stop shop for all your needs of best available machines from various parts of the globe.
Our business is a proprietorship firm, established by experienced engineering professional Mr Sharad Avasthi with more than 20 years of experience in this area.
Send us your enquiry using our websites contact form or send us an email and we will respond to you as soon as we can.
Our contact details are displayed below.
Wish to sell your machine?
Contact us for more details via enquiry form or email.