Dear Sir,
Wish you and your family a very happy new year 2019 & thanks for all your kind support in year 2018 to all our channel partners / customers / global principles.
We have successfully commissioned / concluded orders in almost all areas.
We very activily deals in –
CNC Laser cutting machine of reputed GLOBAL makes
CNC press brakes and shears (Hydraulic / Servo / Servo Hybrid)
CNC Tool grinder for TPP tools
CNC oxyfuel and plasma cutting machines
Tooling's for all press brakes of any kind
Tooling's for TPPs
CNC Tube laser cutting machines
Wire and tube bending machines
End forming machines on tubes
Sawing and chamfering machines for tubes / Solids
Used Turret Punch Presses of reputed makes
Hydraulic presses for any application
Mechanical Presses (C frame / Ring Frame / H frame) – New or used
Cut to length lines from Europe / Taiwan
Slitting Lines from Europe / Taiwan
Complete automated lines for doors / panels / sheet metal applications
Any used machinery as per your requirement
Look forward for your continued cooperation / support in year 2019.
Best Regards,
Sharad Avasthi (CEO)
+91-8178907557 /9958199762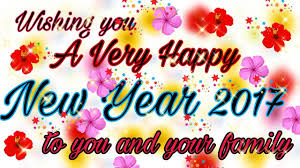 M/s. Sharda Engineers,
A-1,Plot no.- 68, Himalaya Building,
Sector -68, IMT
Faridabad-121001
E-Mail – [email protected] / [email protected]
Web- www.shengg.in